Hiring A Virtual Assistant During The Pandemic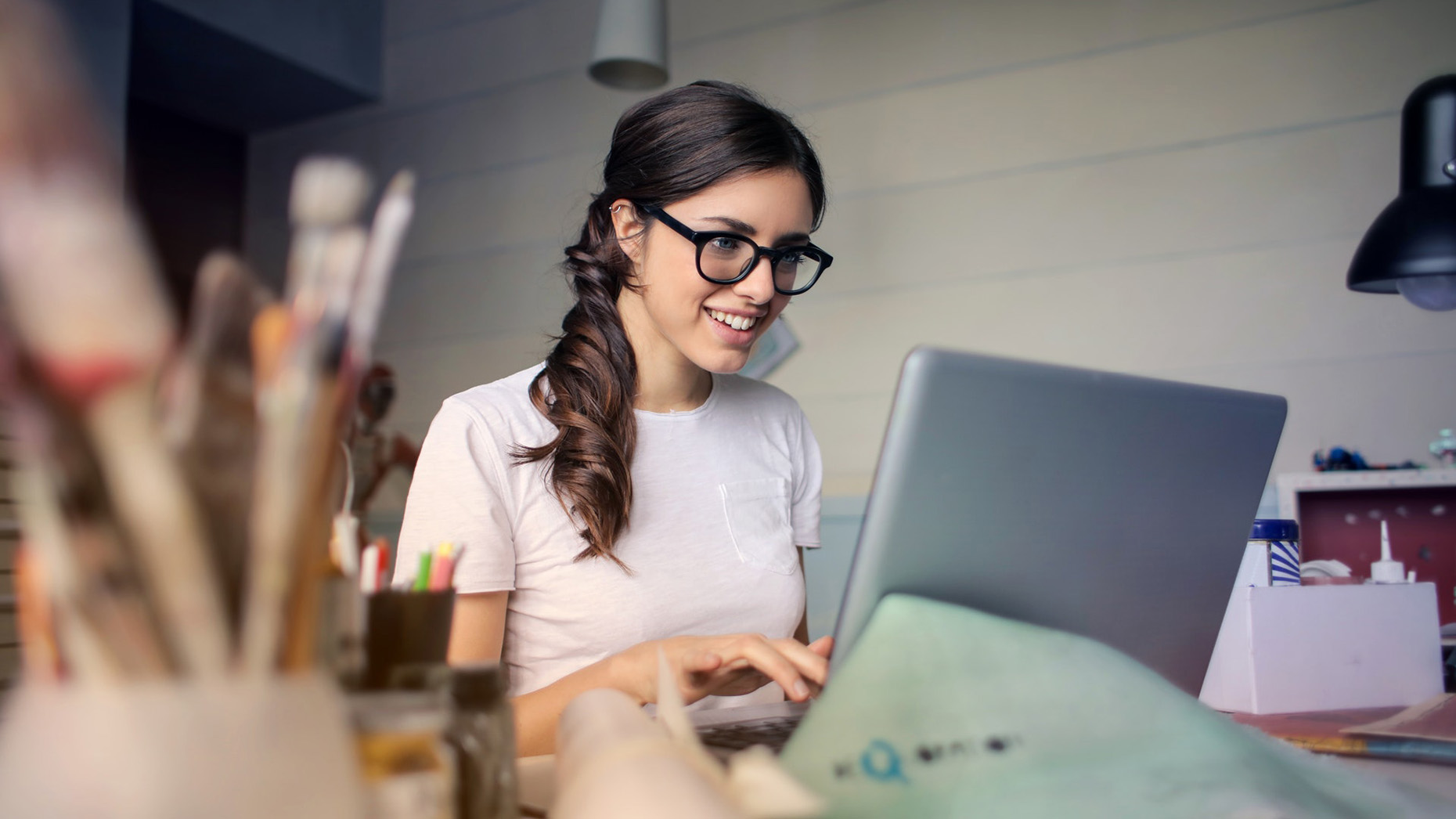 Telecommuting and Virtual Assistants are not new. They have existed for a long time, but, few companies have taken this type of work and hiring seriously until 2020 came around and we all had to deal with the pandemic. In the best of cases, companies, regardless of their size, had to send their employees home and adapt their systems to a virtual platform and do it quickly. Others with less success had to lay off employees in order to survive the worst months of lockdown. And many simply disappeared.
The Pandemic
However, there are industries that have experienced their best moments as a result of the pandemic, especially the virtual assistance industry. Today for companies, there has been a change in the search for personnel. They are not only looking for someone trained but someone who also has what are considered soft skills.
What are Soft Skills?
They are skills and social competencies that help not only to use what the virtual assistant has learned in training, and previous work experiences, but also to do it as a team and transmit it. These soft skills are important to being a virtual assistant and include:
Teamwork
Communication skills
Motivation skills
Active listening skills
Leadership skills
Problem resolution
Planning (tasks, projects, etc.)
Positive psychology
Which is the Reason?
The reason is simple. Whether a company kept its workforce intact in the strongest stage of telecommuting or had to downsize, most found there were new processes that they couldn't do without extra help. And obviously, the option of a permanent employee in a time of crisis like the current one is not an option. But the virtual assistant is.
The New Reality
Companies that had to lay off employees have found in virtual assistant, the solution to continue in the market, offer high-quality solutions, and invest a fraction of the cost of maintaining a permanent workforce. Given this scenario, what are those specializations that companies are looking for in virtual assistants in this "new reality"?
No Daily Operation Interruption
Most companies do not want to interrupt their daily operation and so, instead of closing their doors, many of them reach out to the virtual assistant industry for help. This means that their bottom line will improve and they will end up spending less money on full-time employees. Moreover, the virtual assistant works on a flexible schedule and is there when the employer needs any specific tasks done. It is a win/win situation for everyone involved. Many companies offer virtual assistant services to other business owners. You just have to know which ones provide the best services.